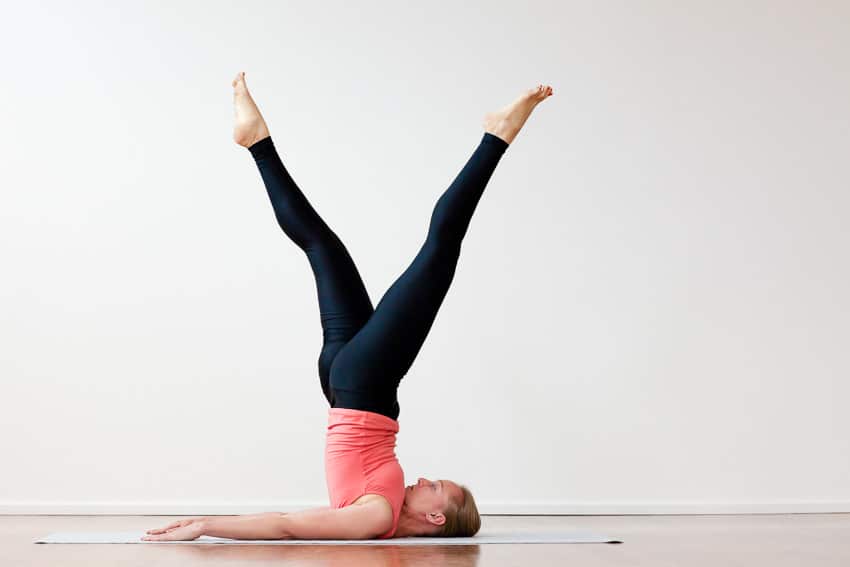 Using very accurate therapeutic exercises gives opportunities to focus on students specific needs and helps restore harmonious functioning of organs, increase vitality and create stability, calm and a sense of well-being, Our classes are tailored to students at all levels of ability and everyone can experience the benefits of yoga as well as work to address some particular health issues they are confronted with.
---
Improve digestion, elimination and manage weight
Strengthen the core and organ function
Improve immunity – help with frequent coughs, colds and flu
Alleviate lower back pain
Reduce headaches and migraines
Improve sleep
Release neck and shoulder tension
Improve flexibility and adaptability
---
---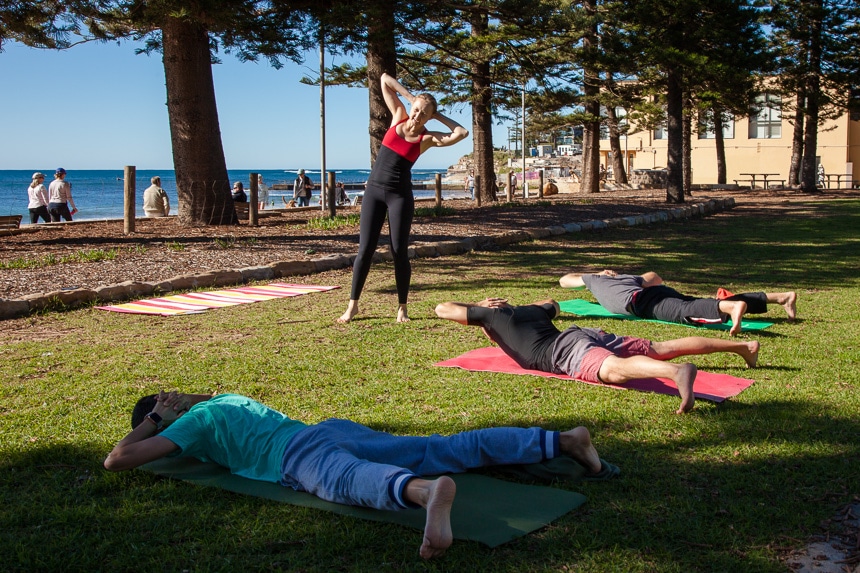 We are currently accepting expressions of interest for community Japanese yoga lessons in Dee Why.
---
Please contact alena@yogaaboutyou.com.au for more information.
Come practice with us!
---
Request a complimentary class!
---
---
Corporate yoga programmes
---
The aim of our well-structured corporate courses is to offer our clients an opportunity to support their personnel in improving their health and well- being, in order to facilitate better communication in the workplace/ organisation and improve the productivity of your business.
---
Increase productivity with healthier and happier staff
Improve concentration, calmness, clarity and focus
Reduce stress, anxiety and depression
Team building
Reduce absenteeism and sick leave
Create a supportive environment in the workplace
---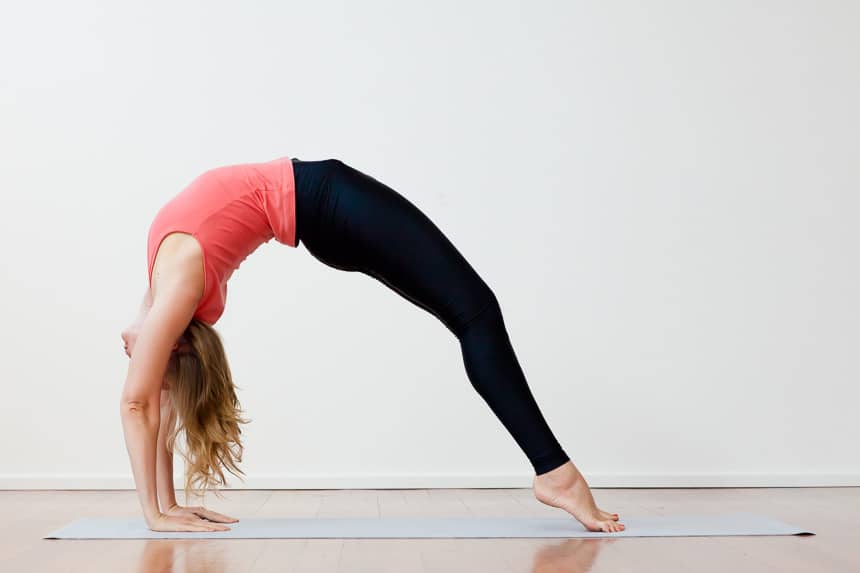 ---
Seasonal Courses
Seasonal programmes are held at Tramshed Arts & Community Centre in Narrabeen.
---
---
Ryoho Yoga in Collaroy (Beach)
| | | |
| --- | --- | --- |
| Tuesday | 9:30 am - 10:30 am | General |
| Sunday | 10 am - 11 am | General |
Ryoho Yoga in Narrabeen (Tramshed Arts & Community Centre)
| | | |
| --- | --- | --- |
| Tuesday | 6:00 pm - 7:00 pm | General |
| Thursday | 7 pm - 8 pm | General |
---
Our CustomersLove Our Service
---
I've had an absolutely amazing experience with Yoga About You. Alena is highly professional, knowledgeable, loving and caring teacher. She's paying high attention to every student and her classes are absolutely fantastic. I'd highly recommend her to everyone and personally can't wait to attend more classes!
Valeria Marasanova

---
I just started at Yoga About You a few months ago and I love it! I've always shied away from yoga as I'm not very flexible and it's a challenge for me to get into and hold certain poses. However, Alena has a way in motivating and encouraging each person to push themselves to fully optimise the benefits of the session. This class is the perfect balance of working on strength and flexibility and nobody leaves without breaking a serious sweat!Denis Ibragimov

---
About US
At Yoga About You we introduce you to principles of Ryoho Yoga, also called Japanese or Oki Yoga. This style integrates traditional Indian hatha yoga teaching with the Japanese meridian based healing arts, 5 element theory and balancing of yin and yang. The aim of Ryoho Yoga is to re-establish a connection with oneself and nature. Learning to recognise our real and deep needs can help us better understand ourselves, others and our environment. We can learn about our bodies and how they interact and are influenced by seasons, natural laws, what we eat, how we move and how we connect with others.
---
---
Alena Gavrilova the founder of Yoga About You is a qualified Ryoho yoga teacher and a Zen Shiatsu practitioner with years of experience and expertise in helping clients improve their overall level of health and well-being. With an extensive background in education, counselling, and corporate training programmes, Alena has a proven ability to develop and implement effective solutions to meet client's needs and produce desired results.